We are excited to continue bringing Ukrop's food to new people and new places with our the Ukrop's Food Truck.
Our menu focuses on Slidinis® – White House Roll® sandwiches featuring Ukrop's classics, elevated with unique ingredients, then grilled to melted perfection. Classic accompaniments of Mrs. Marshall's Potato Salad, Garden Pasta Salad, and iconic Ukrop's baked goods complete each meal. We look forward to seeing you in the community!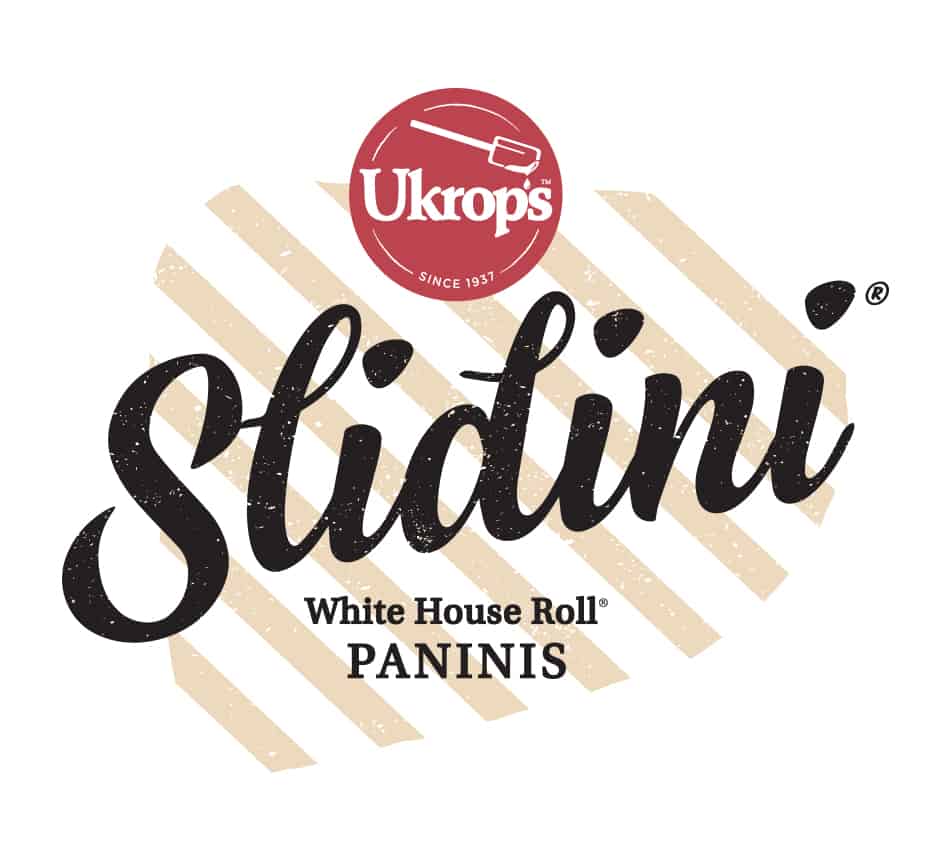 Due to ongoing staffing challenges and our continued focus serving our customers at Ukrop's Market Hall, we will not be accepting food truck reservations at this time. Please check this page for updates regarding when we will resume food truck operations.