Ukrop's Fan Favorites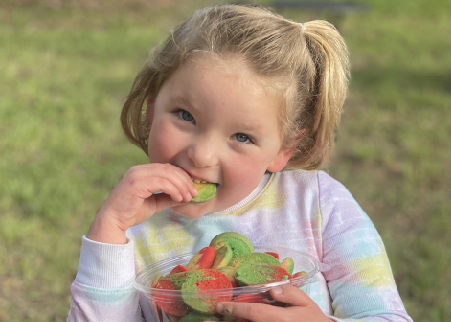 Rainbow Cookies
A free Rainbow Cookie for every child. This uniquely RVA tradition created a generation of Ukrop's lovers that we happily continue to this day.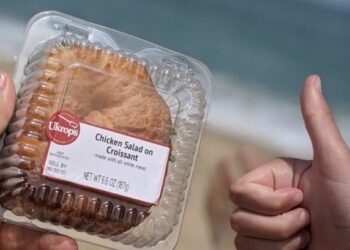 Chicken Salad
Our most popular item, made from scratch from five simple ingredients. Perfect as a sandwich or right out of the package.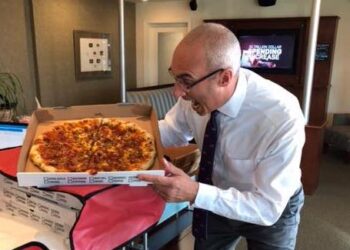 Breakfast Pizza
It's hard to say exactly what makes our breakfast pizza taste so good. But based on the feedback we receive, once you try it, you'll be a fan for life.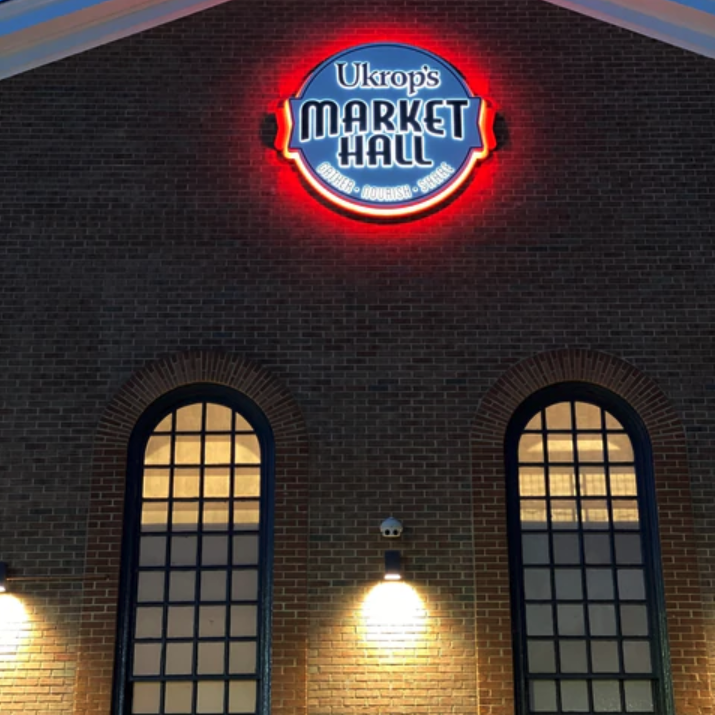 Ukrop's Market Hall
A space for gathering, nourishing and sharing, our Market Hall concept offers the "best-of" Ukrop's products and legendary customer service in a friendly, neighborhood environment. Dine-in or carry-out your ready-to-eat favorites like fried chicken, potato wedges, Slidinis®, pizza and our full selection of chilled prepared entrees, sides, deli salads and baked goods.
Order Ukrop's Online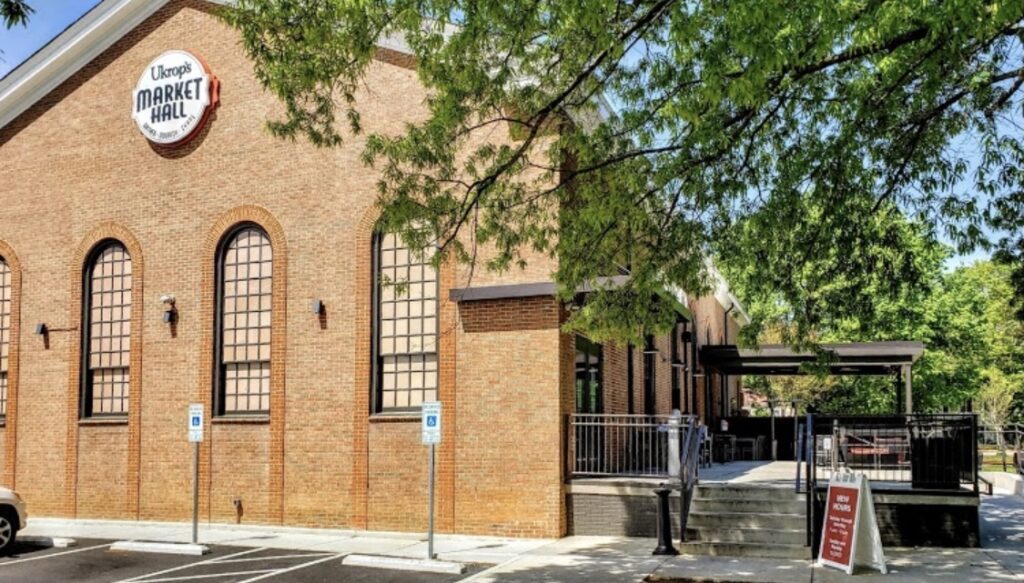 Learn more about our ordering and pickup process
Click below to see information on pickup procedures, curbside service and other helpful details for online orders.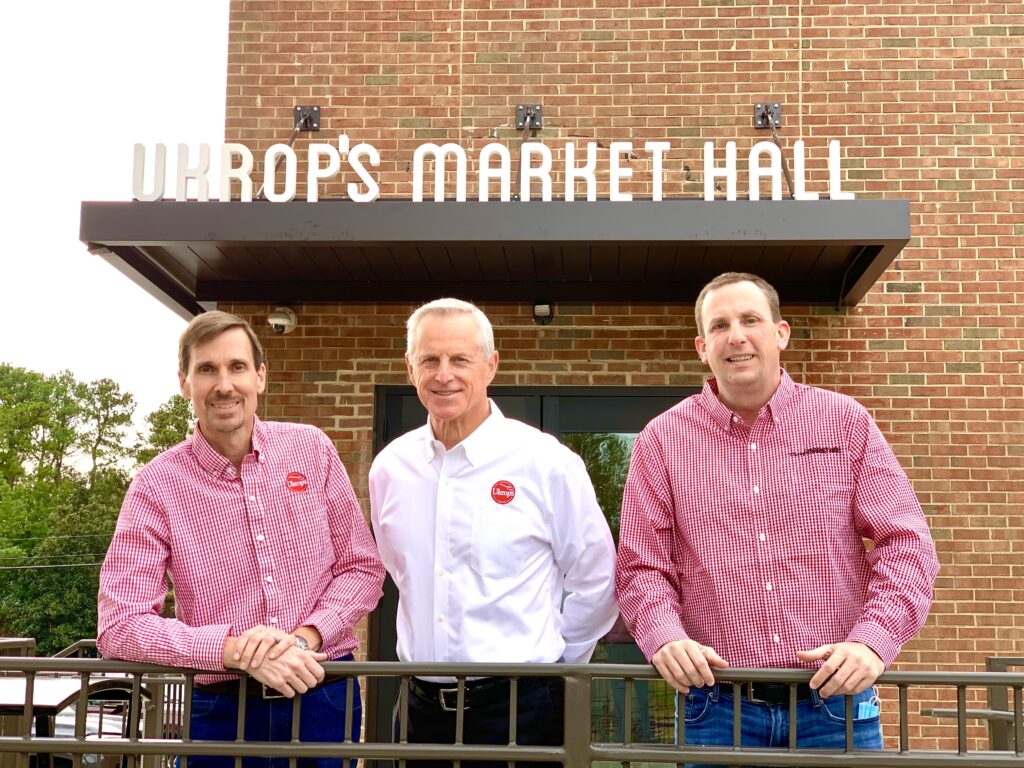 About Ukrop's
Our company exists to nourish families with delicious, wholesome food and we strive to make our communities better through our passion for service. As a family owned and operated company, our commitment to this purpose means everything to us.