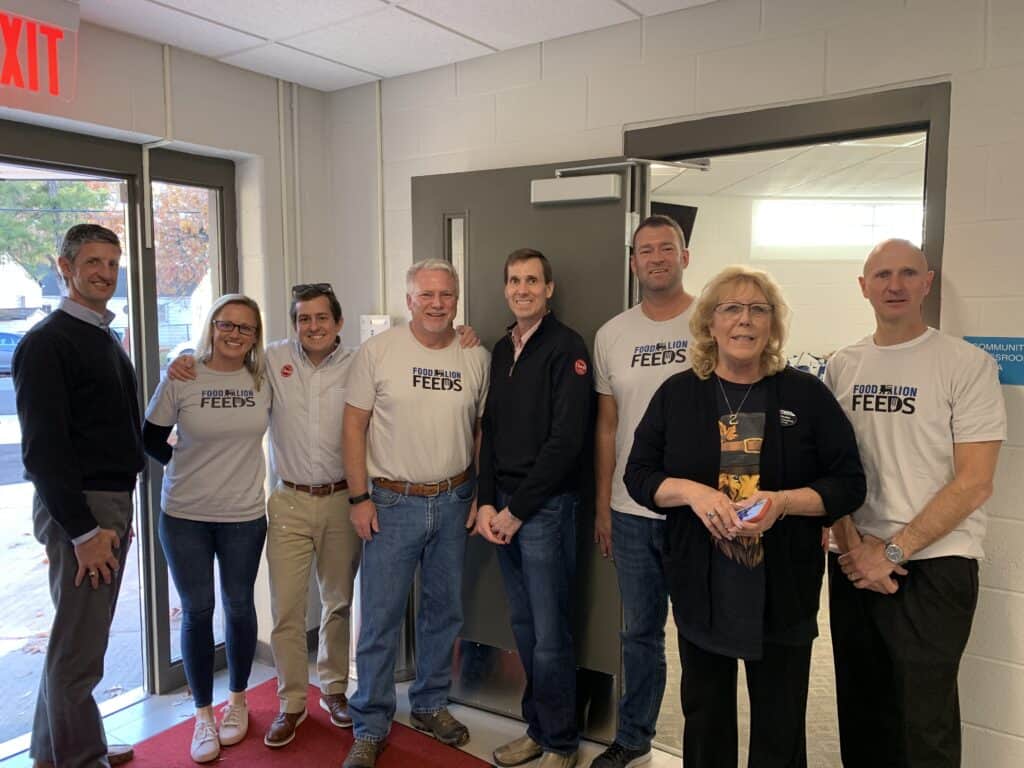 From its early days, Ukrop's Super Markets was committed to serving the community—beginning when Mr. and Mrs. Ukrop closed the store on Wednesday afternoons in the summer to help area farmers impacted by the shortage of help during World War II.  Even after eventually growing to be a 29-store retail chain and employing over 6,000 associates, the company remained steadfast to the principle of The Golden Rule.
The company's long-standing philosophy of donating 10% of pre-tax profits was formalized in 1987 in celebration of its 50th anniversary. It's a commitment that continues today in support of organizations that help families and non-profit organizations across the region.
---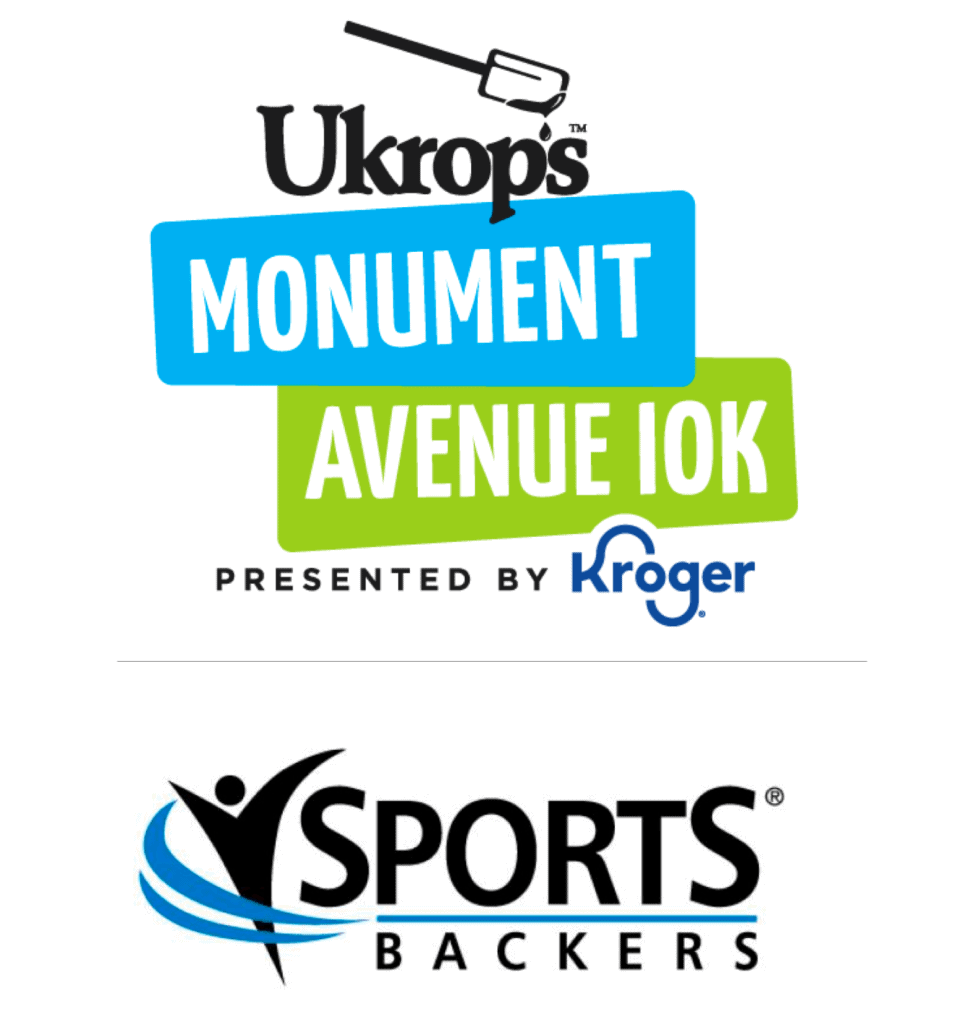 The Ukrop's Monument Avenue 10K presented by Kroger has been a Richmond tradition for over 20 years. A marquis community event in RVA, 30,000 participants converge from all over the country to participate in the festivities. The race is owned and operated by Sports Backers (co-founded by Bobby Ukrop), a 501c3 nonprofit organization, focusing on developing programs and events that are designed to inspire people to live actively. It's an honor to partner with Kroger and Sports Bakers to make this special community event possible each year. Whether you're a walker or a runner, we look forward to cheering you on!
---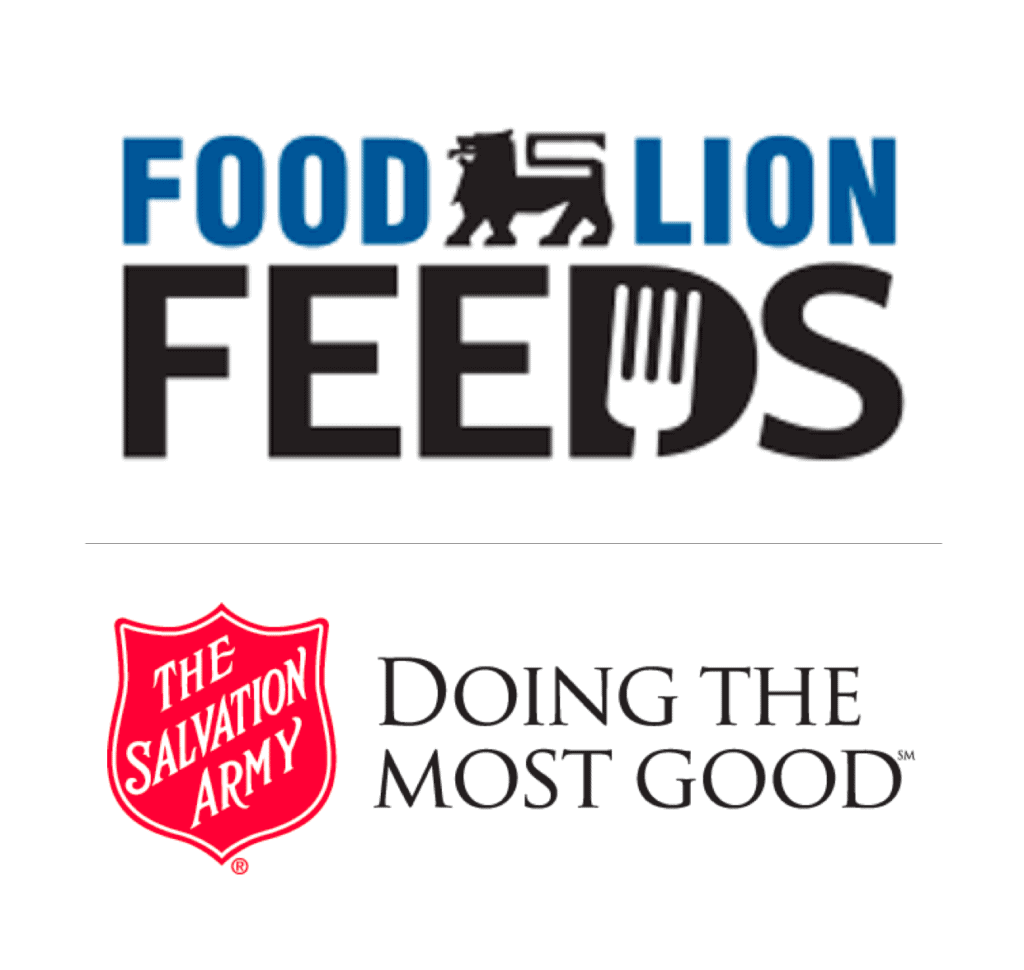 Every year at Thanksgiving, Ukrop's teams up with Food Lion to provide a high-quality meal to hundreds of families in need throughout the Richmond metro area. This collaboration between Ukrop's, Food Lion, and The Salvation Army helps to ensure that hardworking families are able to enjoy the Thanksgiving holiday with their loved ones by enjoying quality Ukrop's foods and other staples donated by Food Lion. Ukrop's Homestyle Foods President Scott Aronson has been a member of The Salvation Army for many years, helping to lead this effort and other initiatives such as The Angel Tree and Kettle Bell Programs.
---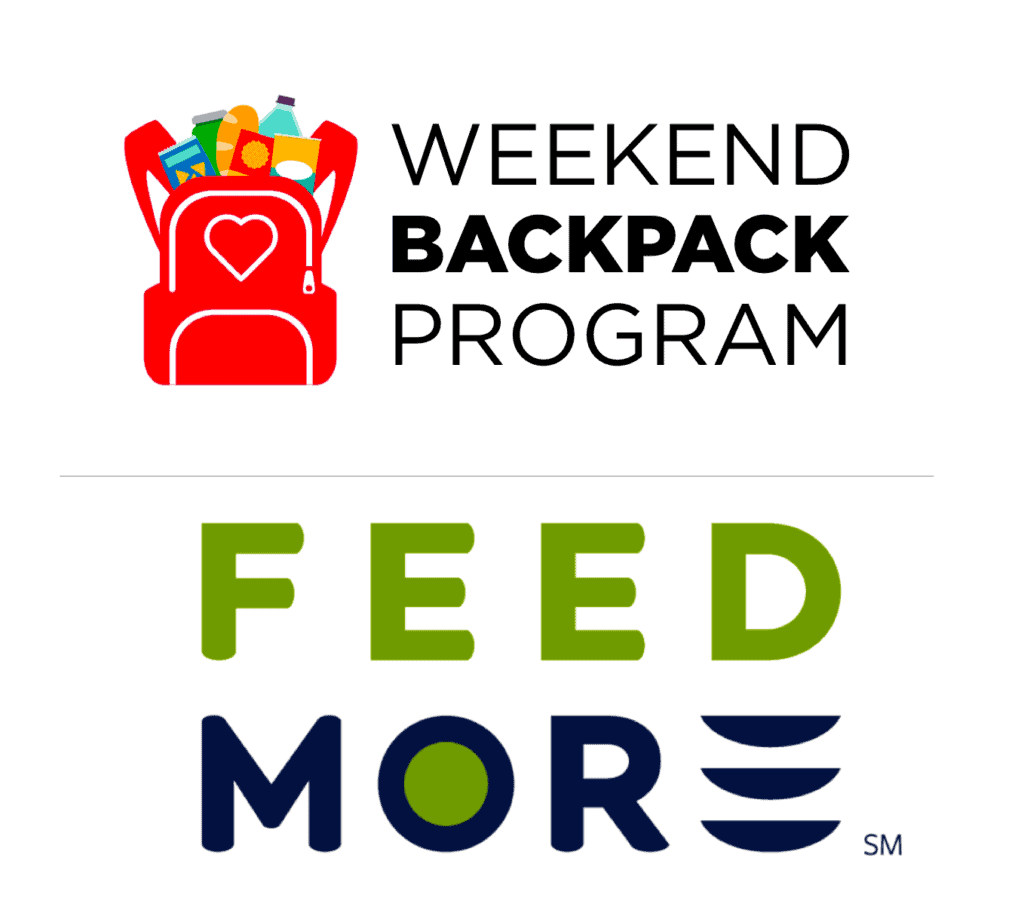 Ukrop's has a long history of helping to feed the community. Its partnership with Feed More helps ensure that families in central Virginia and beyond have access to food. Ukrop's supports the Weekend Backpack Program, which provides children who don't have enough to eat with easy-to-prepare foods at times when other resources are not available. As a food manufacturer, which sometimes has extra food on hand, tens of thousands of pounds of products are donated to Feed More each year. We value our partnership with Feed More and believe our shared values can help make a difference by providing nourishment for those in need in the communities we serve.