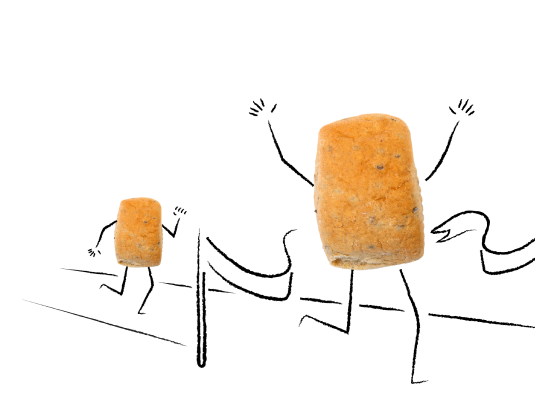 Introducing NEW Multigrain
White House Rolls!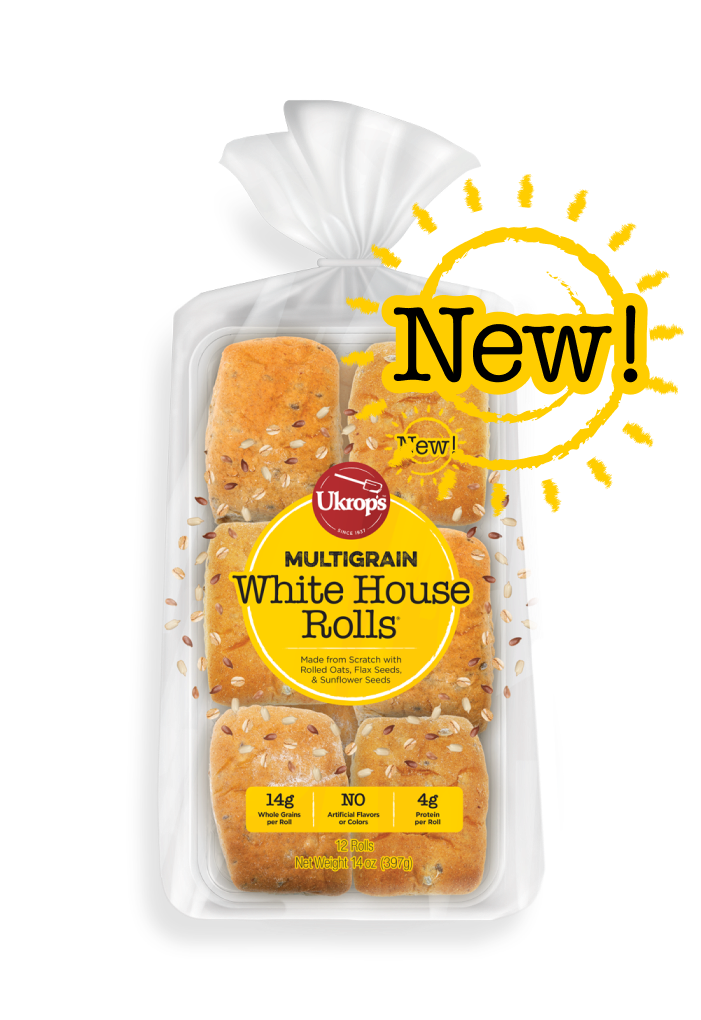 A whole new way to wholesome, these NEW Multigrain White House rolls take our traditional recipe to a whole new level. So, you'll get the size, texture and versatility of the World's Most Perfect Roll, now with 14 grams of whole grains and 4 grams of protein in every roll.
At 90 calories each, plus no high fructose corn syrup or artificial colors or flavors, it's a roll you can feel good about sharing, or enjoying all by yourself!
Now available in all Richmond area Krogers and Ukrop's Market Hall.
Congratulations to Ron Manila of Chesterfield, winner of the #GoalRoll contest!
We hope Ron and his family enjoy their years' worth of
FREE Multigrain White House Rolls!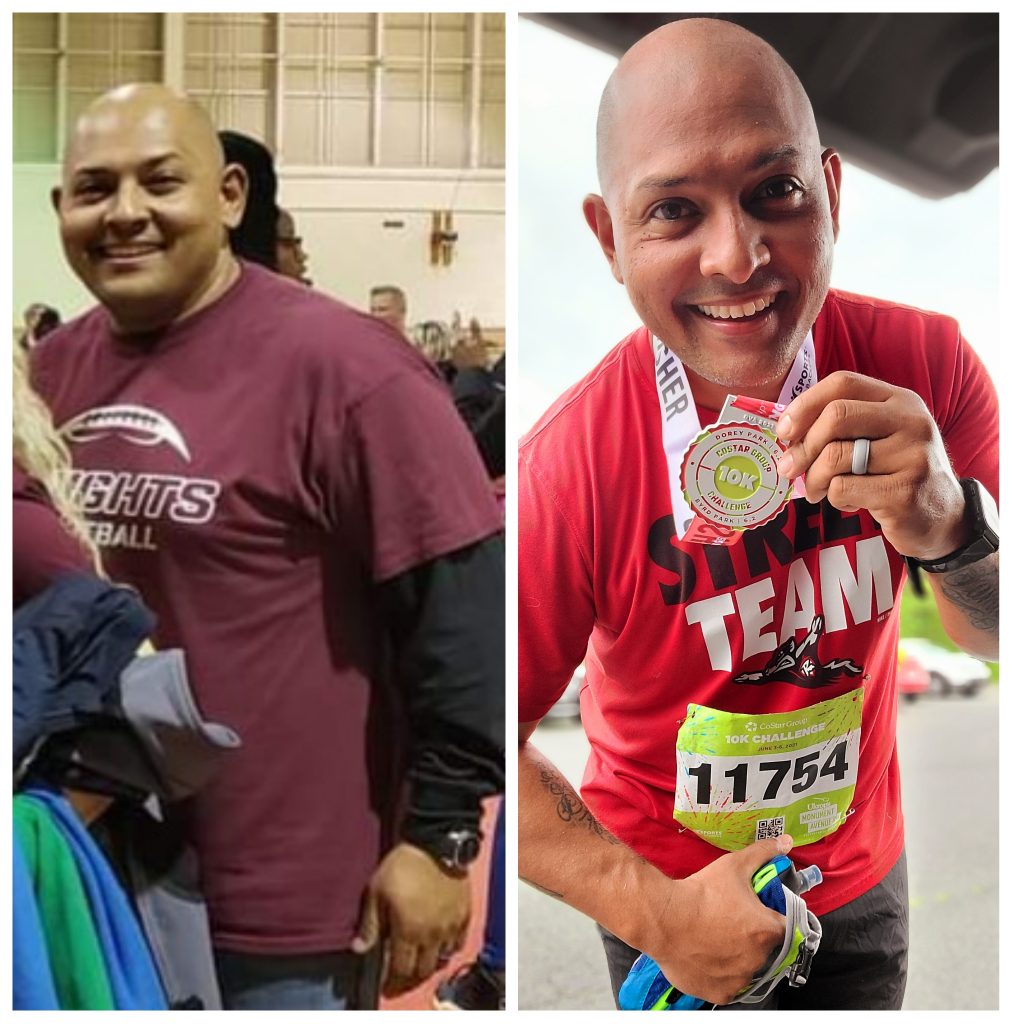 Hi, my name is Ron Manila. I am a Chesterfield VA resident. For the longest time I have struggled with my weight. With 3 kids and working full-time I just wasn't feeling myself. Always sluggish never wanted to do outdoor activities just wanted to lay around. Well one evening I was getting dressed for work and noticed I couldn't button up my pants. I knew then something had to change and fast!
I was embarrassed of how much weight I gained. I went from 272 pounds to currently 195. My daughter joined the cross country team at her school and asked me to help her. So now I am currently training for a marathon in November. Just completed the CoStar Challenge Monument 10k registered for the Ashland Half and the full in November. I'm just a guy trying to live happy, healthy and just want to keep up with my kids. I am currently in the process of core training and running 20 miles a week. This is me!

#GoalRoll
For every entry submitted, $100 was donated to Sports Backers—supporting its goal to inspire people from all corners of RVA to live actively and achieve more goals!
Ukrop's Homestyle Foods will donate up to $10,000 total based on $100 donated per contest submissions and $1 donated for each package purchased at Ukrop's Market Hall.