A wedding cake is the centerpiece of your reception. Trust Ukrop's timeless dedication to quality food and superior customer service to create a finely crafted, beautiful and delicious cake to make your special day one you will remember forever.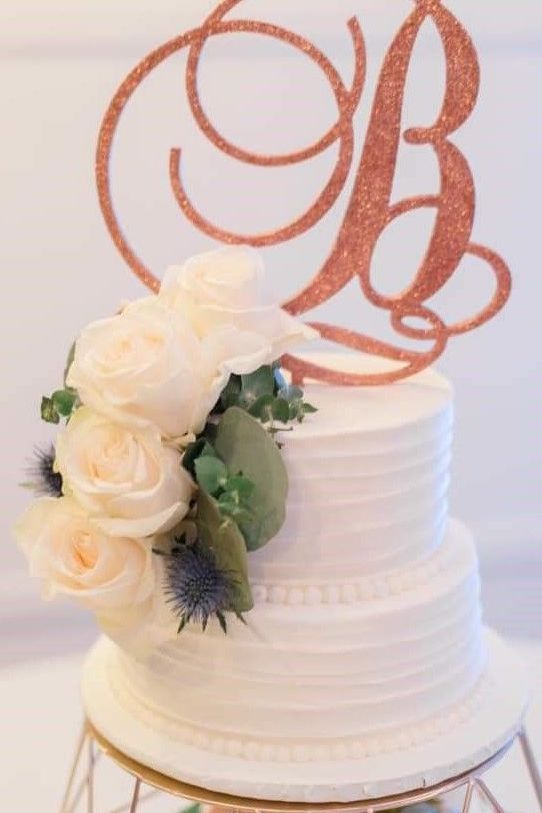 We invite the happy couple to choose from our beautiful and delicious cake selections. Your complimentary consultation includes a brief introduction to the varieties we offer and – the most fun part – the cake tasting!
If you have a cake design in mind, we can help you envision it. We can also create a design totally unique to you. Our decorators will cover your cake in either traditional buttercream icing or smooth, rolled fondant. Details such as texture, lace, dots, scroll work, bands, borders or monograms may be added. The finishing touches can include hand-sculpted flowers in solid or air brushed colors.
We will deliver and set up your cake for a stress-free day, anywhere in the Richmond and surrounding areas (25-mile radius). Please call Ukrop's Catering at 804-340-3025 or email [email protected] or click below to reach a wedding cake consultant.
---
CAKE FLAVORS
All cake options are Ukrop's famous pound cake batter recipe.
Yellow • White • Velvet Fudge • Marble • Lemon • Almond • Strawberry Swirl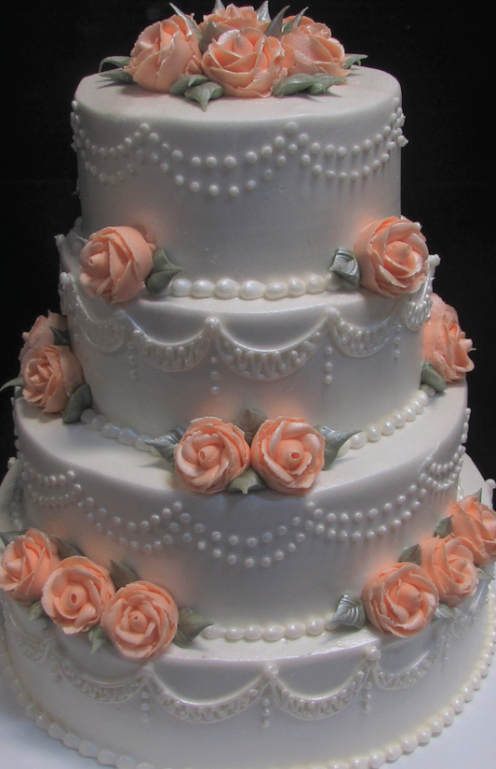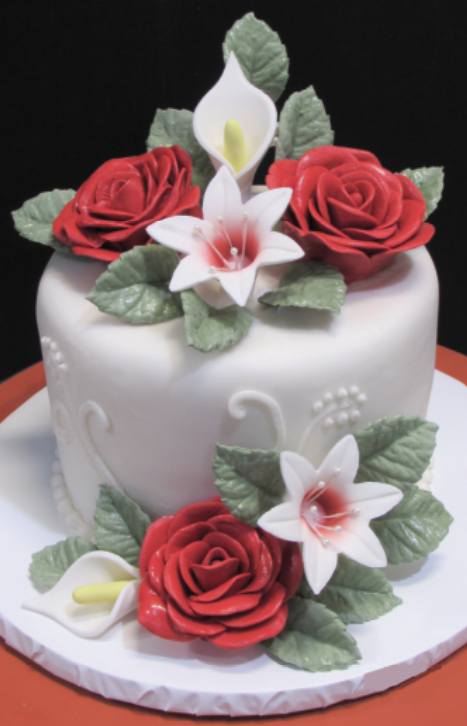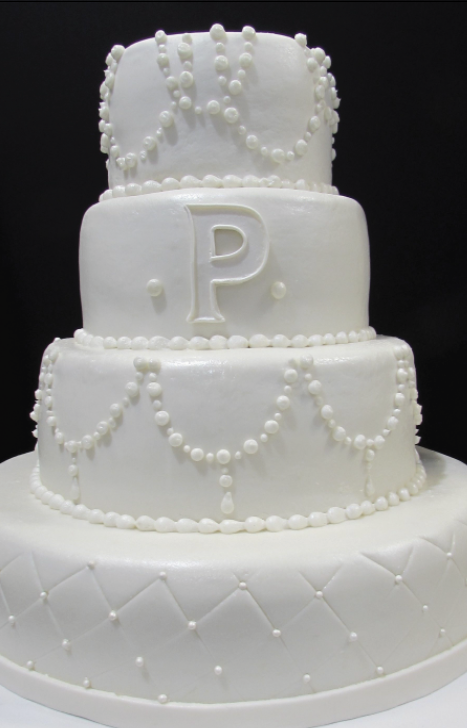 Ready to make some memories? Click below to fill out a short contact form and a Ukrop's wedding cake consultant will respond in a timely manner. It's always a pleasure to serve you.