A wedding cake is the centerpiece of your reception. Trust Ukrop's timeless dedication to quality food and superior customer service to create a finely crafted, beautiful and delicious cake to make your special day one you will remember forever.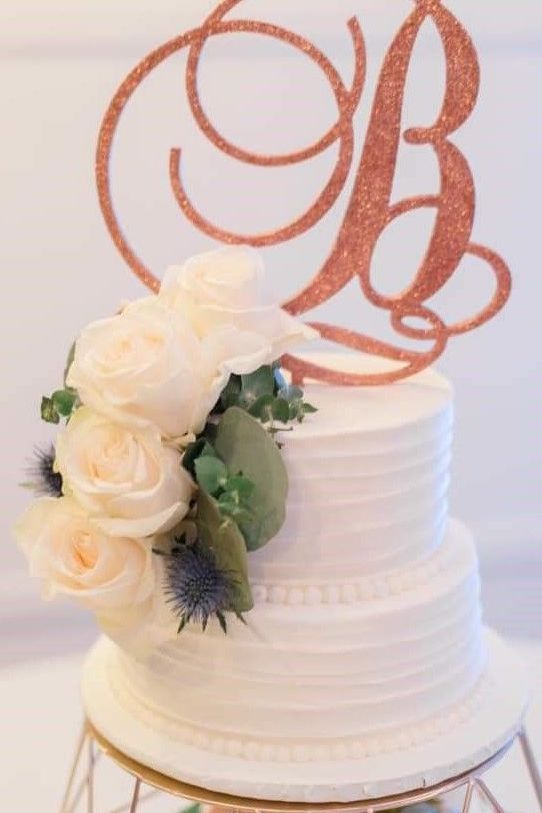 We invite the happy couple to choose from our beautiful and delicious cake selections. Your complimentary consultation includes a brief introduction to the varieties we offer and – the most fun part – the cake tasting! Scroll to the bottom of this page to see our new COVID tasting option.
If you have a cake design in mind, we can help you envision it. We can also create a design totally unique to you. Our decorators will cover your cake in either traditional buttercream icing or smooth, rolled fondant. Details such as texture, lace, dots, scroll work, bands, borders or monograms may be added. The finishing touches can include hand-sculpted flowers in solid or air brushed colors.
We will deliver and set up your cake for a stress-free day, anywhere in the Richmond and surrounding areas (25-mile radius). Please call Ukrop's Catering at (804) 340-3020 or email [email protected] for more information.
---
CAKE FLAVORS
All cake options are Ukrop's famous pound cake batter recipe.
Yellow • White • Velvet Fudge • Marble • Lemon • Almond
Hazelnut • Pumpkin Spice • Strawberry Swirl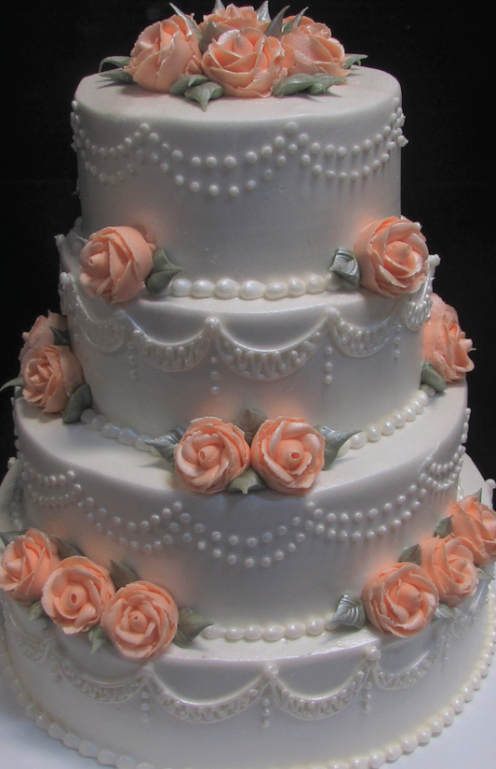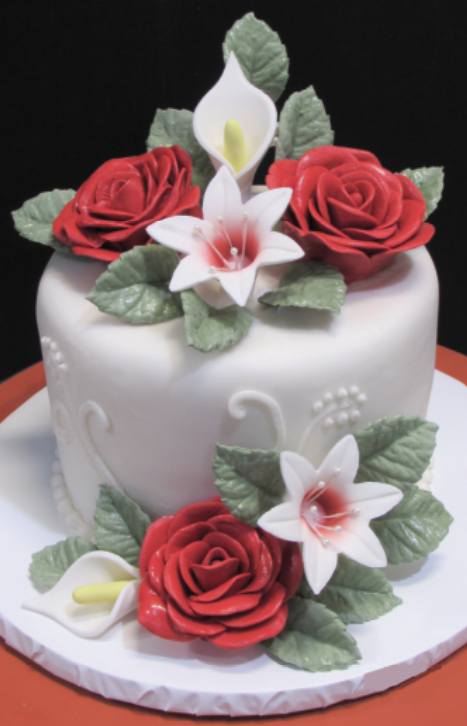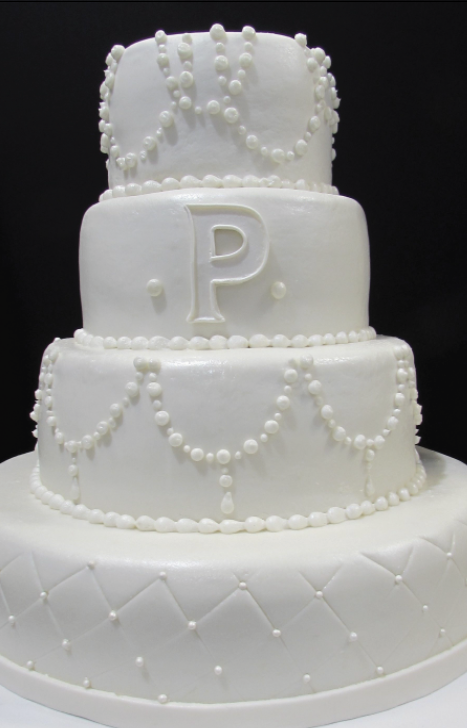 ---
During COVID-19, we are offering a take-home tasting box so you may experience all we have to offer in the comfort of your own home.
You may choose five of our nine pound cake batters to sample. The butter cream, fondant and the fillings are packaged separately, providing the opportunity to experiment with different flavor combinations. Boxes are ordered for pickup at our Market Hall on Monday- Saturday (please allow a two -day lead time).
A Ukrop's wedding associate will contact you by telephone or email after the tasting to see how we might help you design the perfect wedding cake.